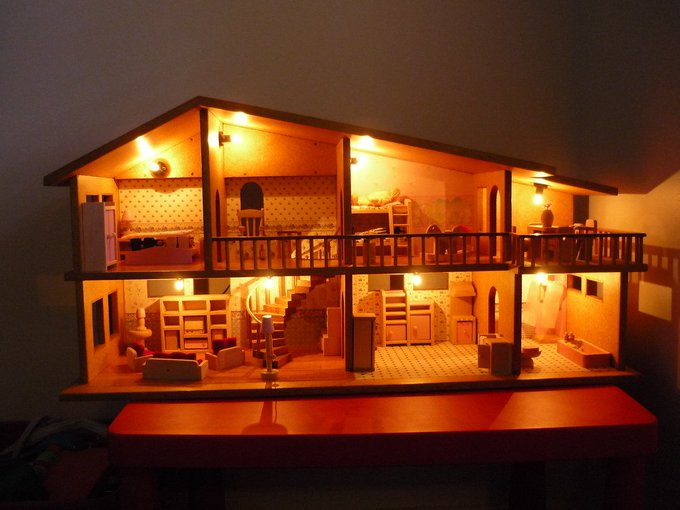 Last week I was joined by my wonderful and knowledgeable fellow literary scholars Dr. Coraline Jortay, Prof. Hua Li, and Dr. Frederike Schneider-Vielsäcker for the amazing panel "Writing Women in the Future Tense" at the 12th International Convention of Asia Scholars (ICAS 12) in online Kyoto 24-27 August 2021.
Discussions and collective ramblings touched upon the difference between dolls and robots as literary figures, the gendered temporalities of futurism, the fruitful (vegetal) convergences between feminism and posthumanism, and whether the doll house of gendered expectations still persists even "after Nora leaves home."
Background
In recent years, Chinese and Sinophone science fiction has gained new popularity, not only among devoted readers, but within the scholarly community as well. As part of the emerging field of 'global science fiction studies,' such research contributes to a diversification of literary scholarship by including hitherto neglected cultural and linguistic areas. This panel grows out of these postcolonial endeavours and adds a gender dimension to the ongoing academic discussion of how works of speculative and science fiction envision global futures and challenge present ideas.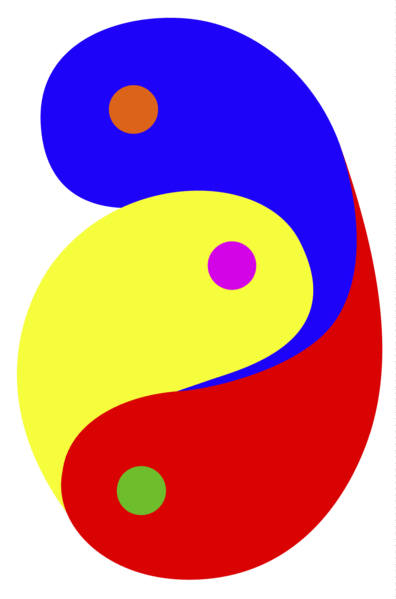 By analysing and comparing narrative negotiations of what it means to be a woman, a plant, or something in-between, the presentations in this panel examine the variety and complexity of futurist visions in Chinese language fiction. Far from being concerned solely with technology and space travel, contemporary science fiction is a multifaceted genre that is equally taken up with questions of human societies and identities. By virtue of a shared focus on gender, this panel introduces the original and wildly imaginative ways in which contemporary authors contest, reinforce, or hybridise conventional concepts of gender.
From contemporary feminist reinterpretations of Lu Xun's and Henrik Ibsen's "doll houses" to the alienated female workers of the future in Han Song's 2012 novel Gaotie, from Chi Hui's feminist utopia to plant-woman hybrids and environmental criticism, this panel investigates the manifold ways in which literature crafts and questions gendered landscapes for a global future.
Lineup
Roots to the Future: Gender and Plant-human Hybrids in Contemporary Fiction. Astrid Møller-Olsen – Lund University.
Dwindling Doll's Houses: Surreal Gendered Futures in Contemporary Fiction from Hong Kong and Taiwan. Coraline Jortay – University of Oxford.
Gender Issues in Han Song's Novel Gaotie (The High-speed Railway). Hua Li – Montana State University.
Emancipatory Futures: Transgressing Gender Boundaries in Contemporary Chinese Science Fiction. Frederike Schneider-Vielsäcker – Heidelberg University.