Who knew: I've met up with more colleagues (online) during a month of self-isolation than I would normally see in a whole semester. Less uniformly productive effects of working from home include choosing to learn 日本語 and tlhIngan Hol at the same time (surprisingly, Japanese seems easier, but I suspect that Klingons are just not among the universe's most pedagogical creatures) and cooking three times a day (also known as the Covid19 diet).
November has been a month of rainstorms, peSop! and amazing lectures on contemporary Chinese fiction.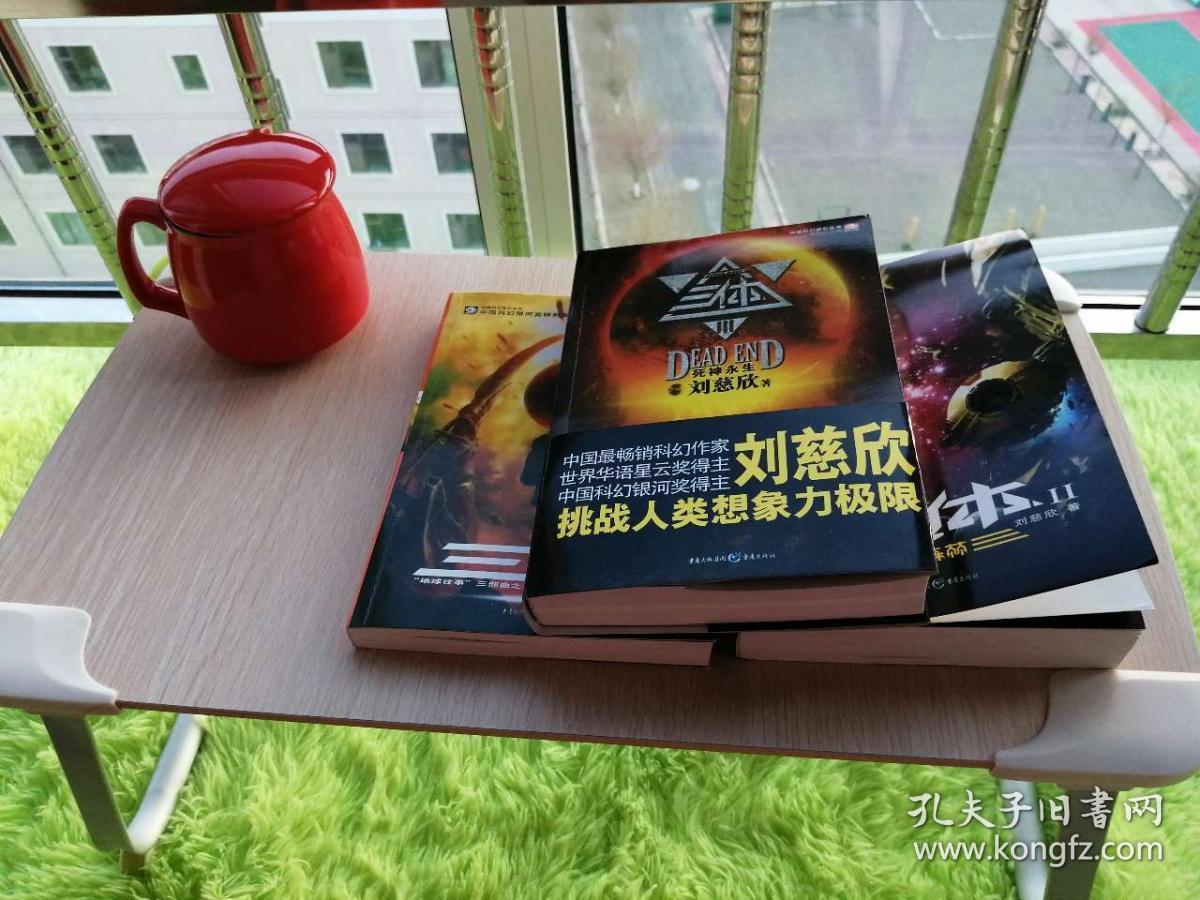 As part of the University of Freiburg's ReadChina lecture series, Lena Henningsen presented her analyses of the many instances of intertextuality in contemporary Chinese science fiction. She suggested that the term transtextuality (which Gérard Genette used as a kind of umbrella term for all textual relationships) might be used to talk about the textual space where text and intertext interact and affect one another just as transculturality focuses on practices across rather than between cultures.
At the University of Zurich's Institute of Asian and Oriental Studies, Winnie L. M. Yee (University of Hong Kong) presented ecotopian visions in contemporary Hong Kong film and fiction. She argued that Hong Kong eco-writing had moved from treating the botanical environment as a signifier for local identity, to investigating Hong Kong identity as an ecology beyond the local.
And next week, Carlos Rojas at Duke University combines these two hottest topics of the season in a workshop on Science Fiction and Ecocriticism with brilliant speakers like Mingwei Song, Robin Visser and Cara Healey: