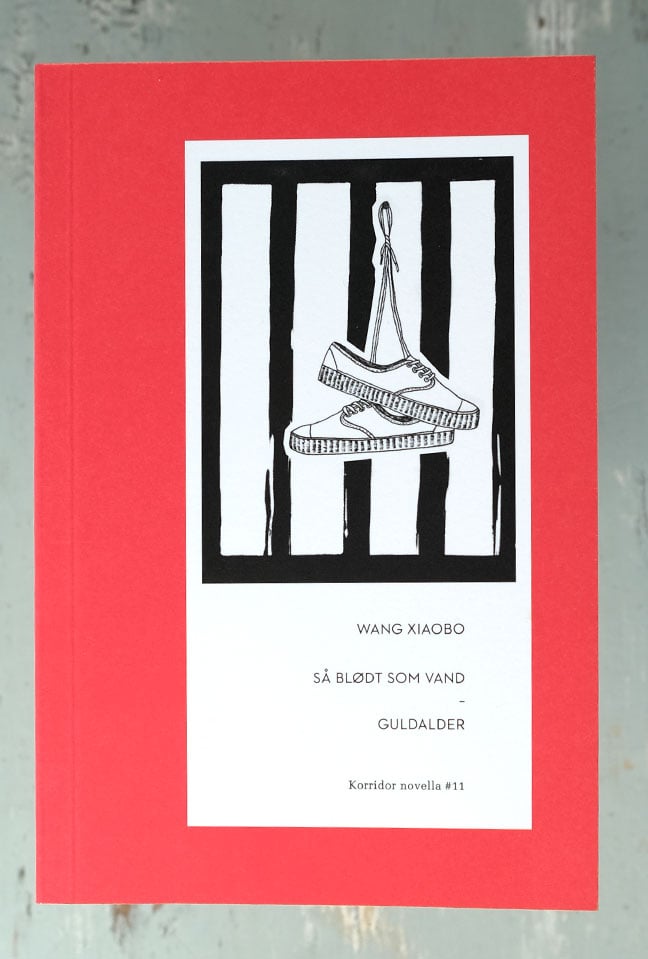 Last week I had a conversation on Danish radio about Wang Xiaobo's 王小波 'The Golden Age' 黄金时代 and 'Gentle like Water' 似水柔情 recently translated into Danish by Sidse Laugesen for Korridor publishers.
We discussed sex as an arena for power struggles as well as a last expression of individual freedom under repressive conditions and forced collectivisation.
In particular, I read Wang's focus on illicit sexualities that deviate from the perceived norm -such as non-monogamous or homosexual relationships- as cynical but in some sense hopeful explorations of bodily freedom in situations of extreme control, in this case prison (in 'Gentle like Water') and rural work camps for 'educated youth' 知青 (in 'The Golden Age').